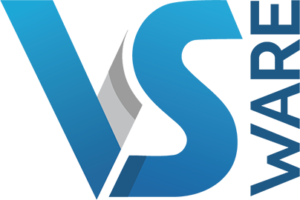 To access your VSWare account, please go to https://stkevinscc.vsware.ie and click VSWare on top right hand side. (3 blue lines if using a smartphone).
If you have never created an account before, you will be asked to enter your username which you will have received in a text message.
Please leave password blank and click 'Create or Reset Password'
You will receive a text to your phone with a code. Enter this and follow the directions given to create a new password.
If you have any issues at all, please email ciaranduffy@stkevinscc.ie
To watch a VSWare Parent video please click here – https://vsware.wistia.com/medias/tmb3s409kt