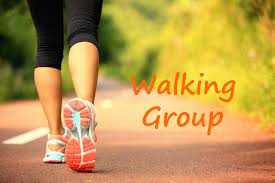 You are welcome to join our walking group on a free trip to the Phoenix
Park on Thursday, April 28th, 2022.
Please contact Deirdre if you'd like to book a place.
• Where? Outside the school.
• When? 9:00am this Thursday (28th)
(We'll be back by 1pm for Junior School pick-up)
• Who? Adults only (buggies welcome!)
• Refreshments afterwards!
Deirdre Dalton, HSCL
(085) 7622992
Email: deirdredalton@stkevinscc.ie