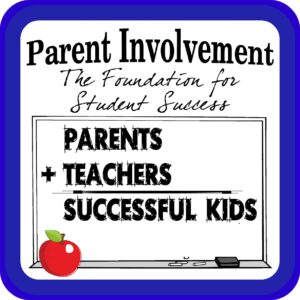 As a parent in this school you are automatically part of the Parents' Association. We appreciate each and every parent/guardian and what they do for their children and how they support them in school.
We have had an active Parents' Association which was unable to meet during Covid and as some parents' students have left us during that time we are looking for new members to help us get back in action.
The aim of the group is for parents/guardians to have an ACTIVE VOICE within the school community and on occasions we ask parents to help us out at different events in the school throughout the year.
On Monday 7th March there will be an information meeting about what a Parents' Association involves and any questions you may have can be address. I will discuss roles, worries, hopes and outline how you may contribute to the school community.
Every parent/guardian is invited to the meeting on Monday 7th March at 7.00 pm, as our school is growing it would great to get more parents involved. If you cannot make the meeting but would like to be involved, you may contact Deirdre Dalton at (085) 7622992
Looking forward to meeting you all – tea/coffee will be available
Kind Regards
Deirdre