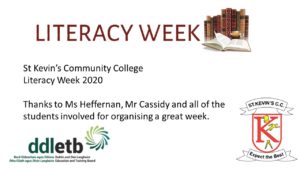 Literacy Week continues in St Kevin's Community College, and the JCSP and Senior Book Clubs enjoyed a trip to Dubray Books in Liffey Valley to choose a book for themselves.
Hot chocolate in Starbucks afterwards! Thanks to Ms. Heffernan & Mr. Cassidy for organising.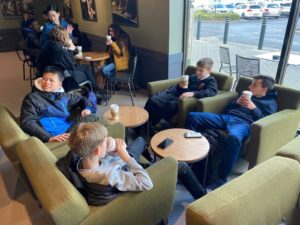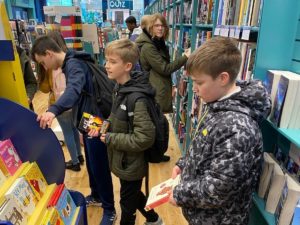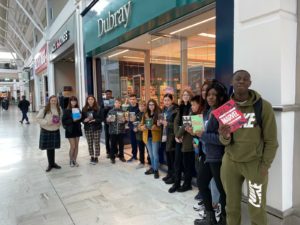 Ms Cleary is also organising a  a 'design your own book cover' art competition. Details in the poster below.