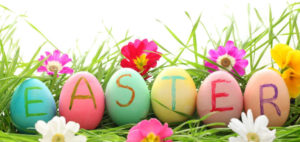 You can find our Easter Newsletter here St Kevin's CC Easter 2020 with some useful tips and guidance on school closure, well-being and mental health advice and a list of ideas to keep the troops entertained over the Easter holidays.
In this edition you can also read some of the things that have been happening in the school since we closed for Covid-19.
You can also find all of the necessary contact details for the school during our school closure.